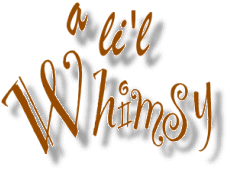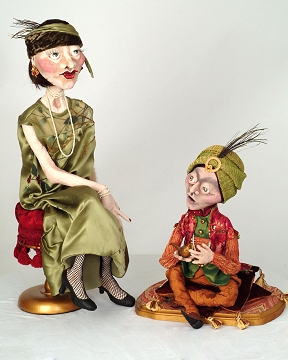 Please feel free to send me any inquiries via
email: lillian@a-lil-whimsy.com
(Click to trigger your email program, or copy and paste into an email)

call 845.988.5482 or click below




Visit my BLOG!

The Doll Club E-zine Submissions:
The Doll Club would like to offer you an opportunity to have your work published! Do you have a fun idea you'd like to share, a studio you would allow us to peek into or have an article idea submission? Please send us a brief email with one photo sample of your best work to:
thedollclub@yahoo.com for review and consideration. It is the responsibility of the submitting artist to ensure that no copyright infringements have occurred and that all submitted work is their own. The Doll Club reserves the right to edit as needed.
The Doll Club is published 4 times a year at $3.00 an issue.

I look forward to hearing from you!

Each piece is one-of-a-kind.
Please
email
Lillian to check availability
and set up payment through PayPal.


webmaster@a-lil-whimsy.com