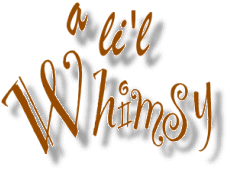 The excitement in discovering a new medium, the thrill in creating, and the joy in sharing has made my doll making journey more fulfilling than ever!
It is with this journey in mind that I decided to develop Expressive Hands Illustrated, and Red Riding Hood Workshop instructional PDFs and The Doll Club, an E-zine. Each PDF is now for sale. Once purchased, you can down load either to your computer, print it out to read or upload it onto your mobile unit of choice. Whichever way you choose…I hope you will enjoy them!
Click on thumbnail to get a peek inside.